Ty Gwyn is the Welsh for 'white house' – the name of the farm in the Monnow Valley that belonged to my stepfather, James McConnel. He had been growing cider apples there since 1969. All his apples were traditionally bought by large cider companies, but one year he used some that were surplus to make his own craft cider. His first batch turned out exceptionally well, and so Ty Gwyn Cider was born!
---
Ty Gwyn Cider is now based in the next valley, at the farm I've been renovating with my wife, Laura. We've a new cider shop and bar, plus plenty of room for craft-cider making. And so that cider lovers can come and stay, we've spent a year turning the farm's old dairy into a holiday cottage and building the wonderfully quirky Cider Shack.
How Ty Gwyn ciders hit all the right notes
Back in the 90s, before I followed in my stepfather's cider-making footsteps, I was in a band called Tiny Monroe. We played at Glastonbury, and supported The Pretenders, Radiohead and Suede. Making great music or great cider takes passion, practice and patience, and Ty Gwyn's ciders are the result of all three!
First off, we only use great apples from local growers. Importantly, I press the apples myself (using our recently installed belt press, which is the only one of its kind in the country). I'm a bit of a stickler for quality, so we always use 100% juice and give our ciders plenty of time to mature in their vats.
The Ty Gwyn range includes draught and bottled ciders – plus a rather special (and properly produced) perry. Our traditional draft ciders are naturally still, while our refreshing bottled ciders are lightly sparkling.
Raise a glass and enjoy cider made in tune with tradition!

Alex Culpin,
Cider & Melody Maker
Ty Gwyn Cider Limited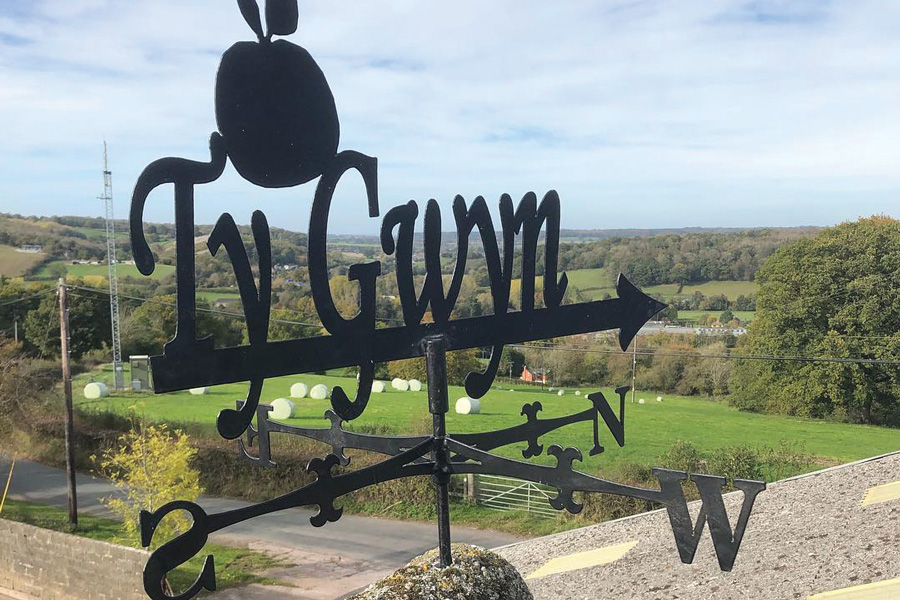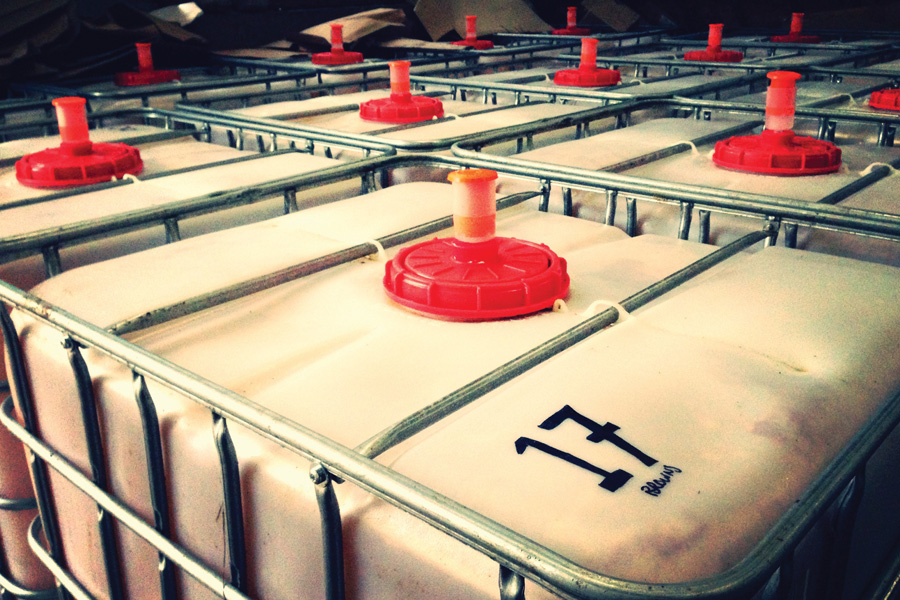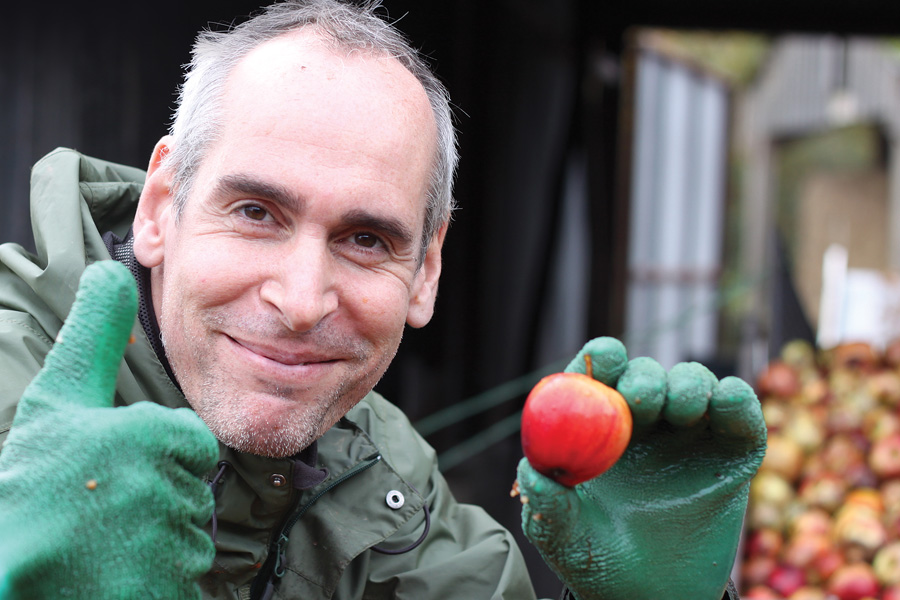 Buy bottles of your favourite Ty Gwyn Cider online
It takes just a few clicks to order our award-winning craft cider and enjoy delivery direct to your door.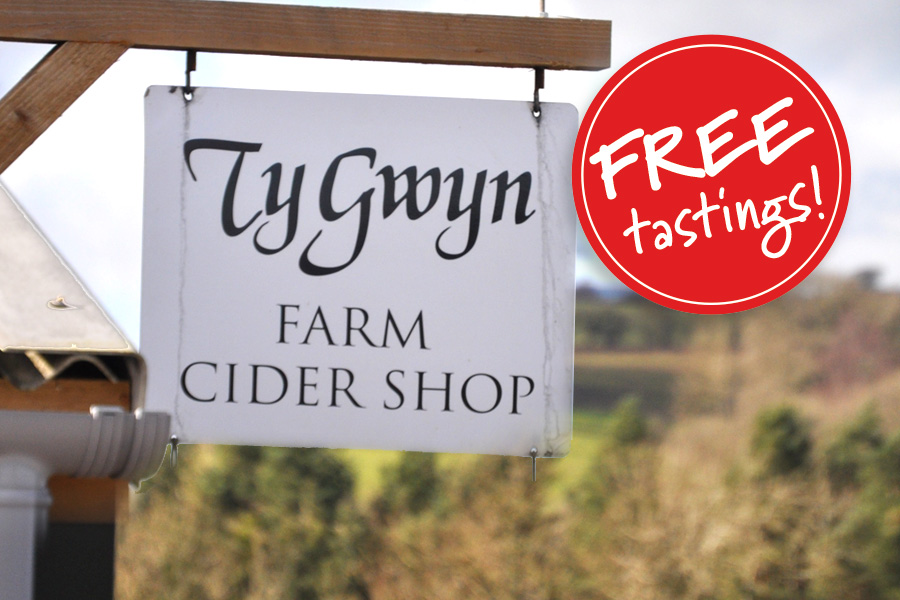 Visit our cider shop and bar near the beautiful Black Mountains
We offer FREE tastings, and sell T-shirts, gifts and local produce as well as our full range of craft ciders.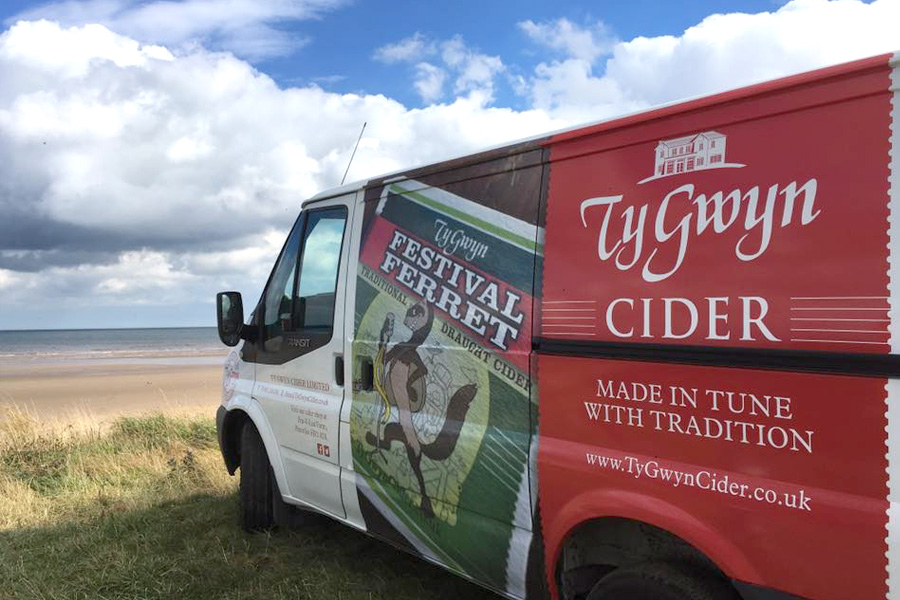 Join our growing number of stockists and distributors
As word about Ty Gwyn Cider spreads, so does demand! Join us as retailer or wholesaler of our ciders.