Come to the Ty Gwyn Cider shop and bar – we're easy to find near the beautiful Black Mountains! From Saturday 4 July we are open midday to 5pm, Wednesday to Sunday. When open, we also run a Drive-Thru service as shown below. As well as draught and bottled ciders and perry, our shop sells T-shirts, gifts, snacks and local produce.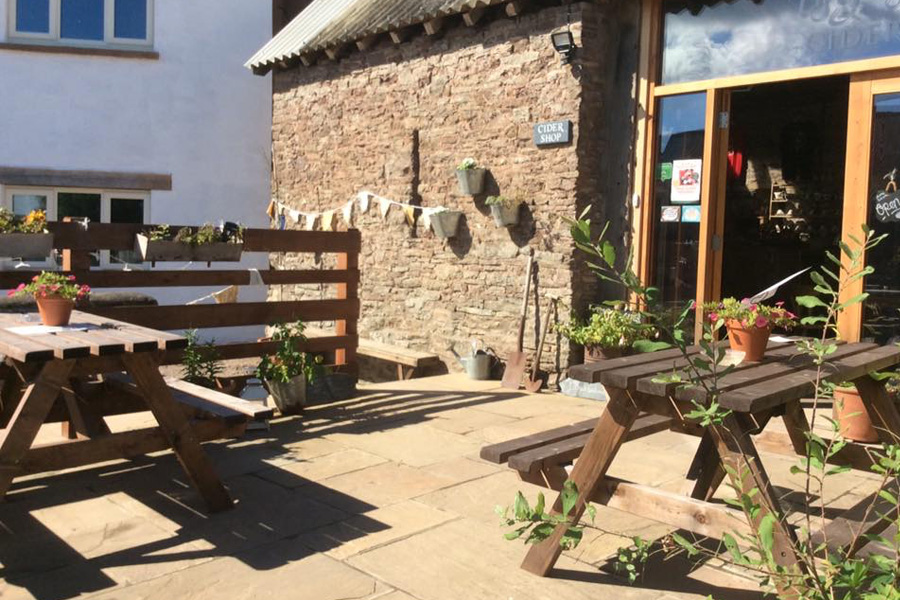 MAKING YOUR VISIT SAFE AND ENJOYABLE: We've plenty of seating outside, but need to place quite a small limit on the number of people indoors. The welfare of our customers, ourselves and our family is hugely important, so we've put additional hygiene regimes in place. Please look out for our helpful notices when you arrive – and please bear in mind the government guidelines around the ways people are allowed to get together. We look forward to welcoming you, and thank you for your support and love of great cider!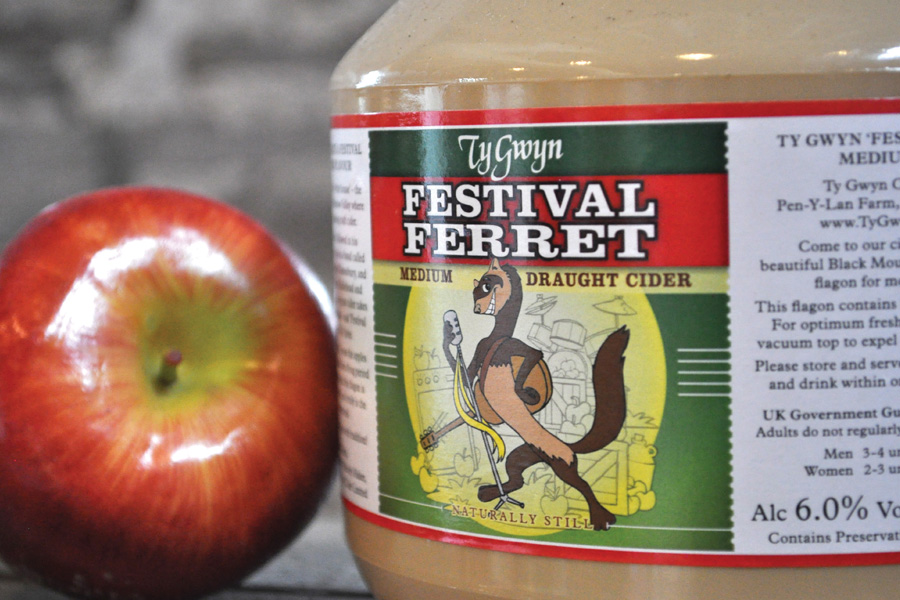 Taste the real draught-cider deal
Our draught ciders are available to buy in 10 and 20-litre boxes, and in 2.4-litre and 4.2-litre flagons. These are filled straight from the vat – and if return your empty flagon, we'll give you money off a refill!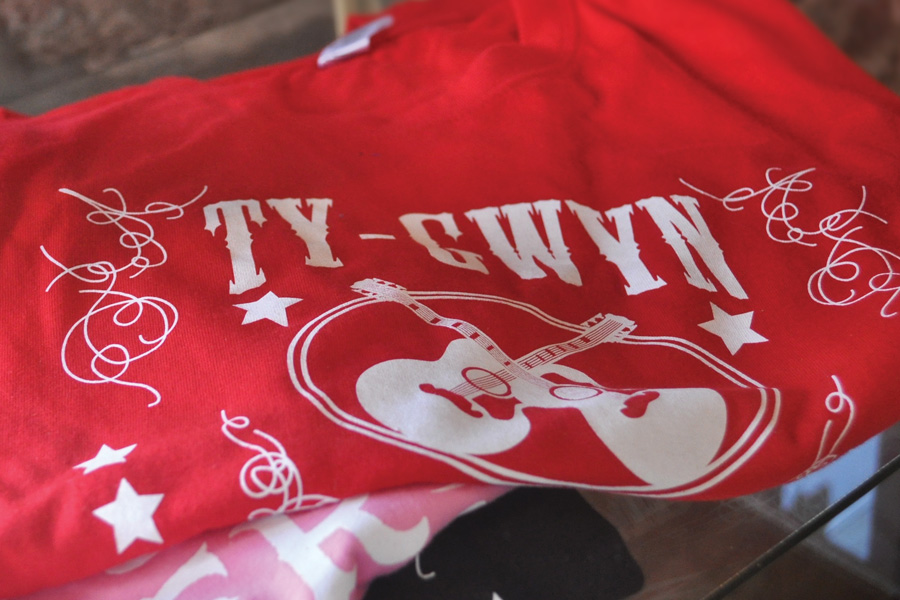 You've enjoyed the cider, now wear the T-shirt!
Ty Gwyn Cider T-shirts are the height of cider-loving fashion. We've an eclectic mix of retro-inspired designs, with styles for men and women.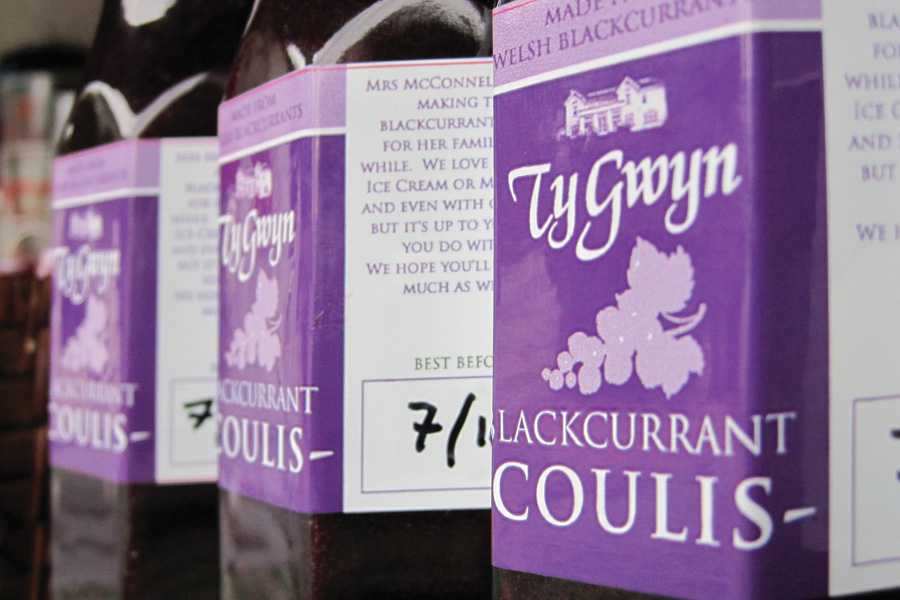 The coolest coulis
It tastes awesome. It's won awards. It's the range of Ty Gwyn jams and coulis made by Alex's mum! (And it's just part of the range of local produce you'll find here.)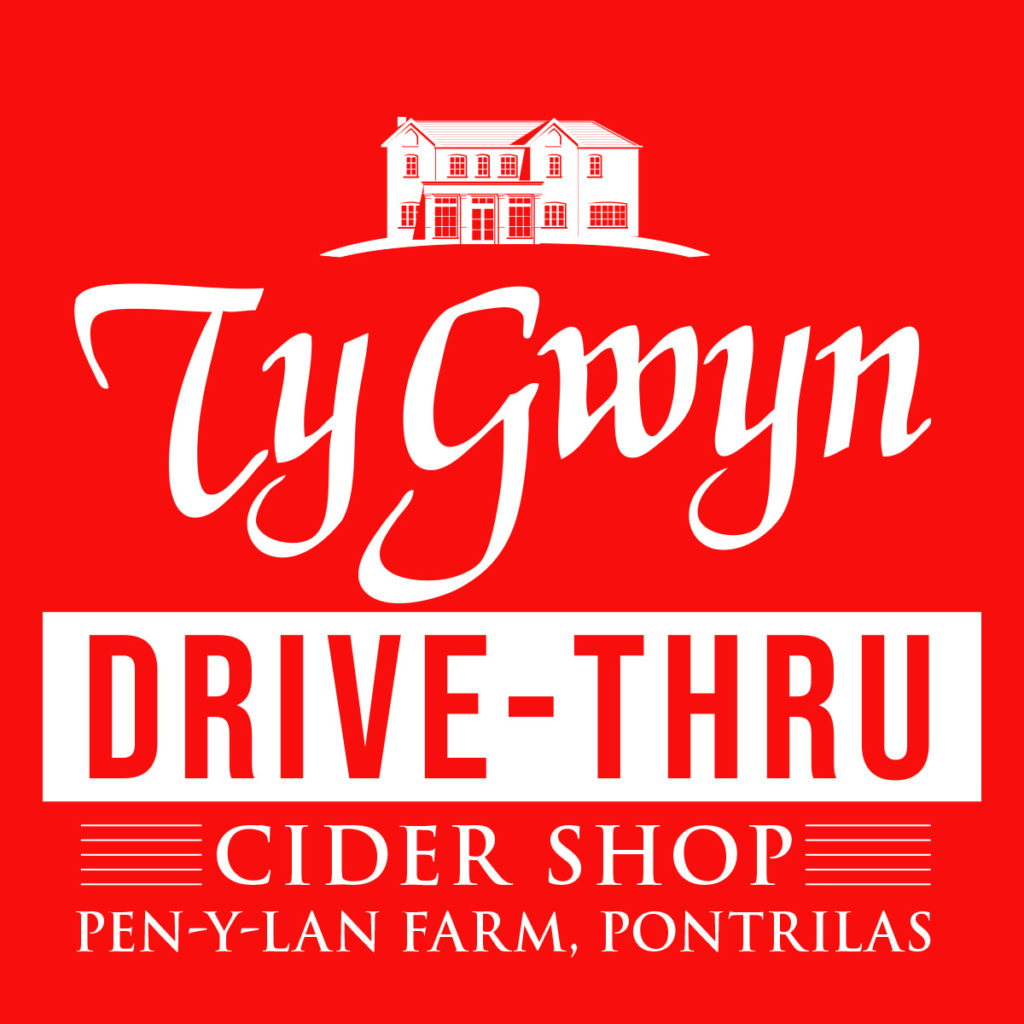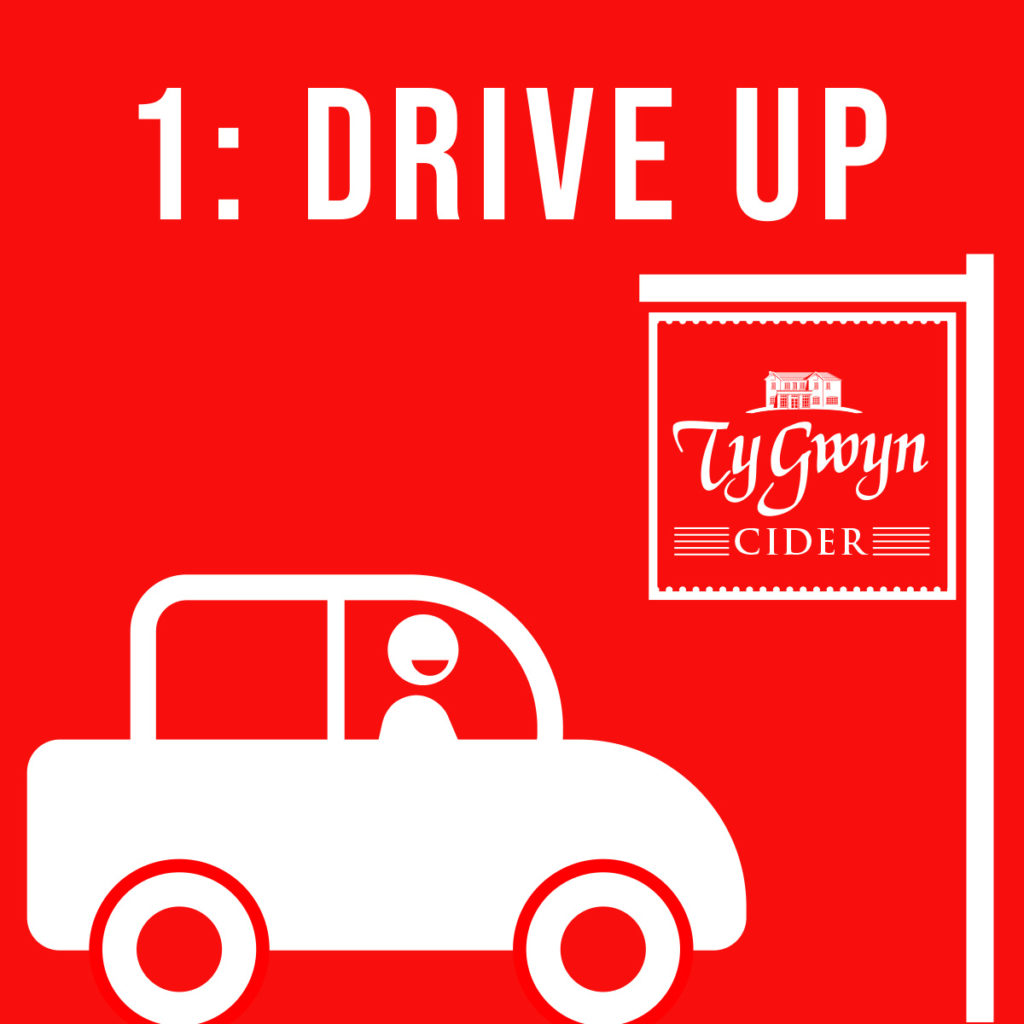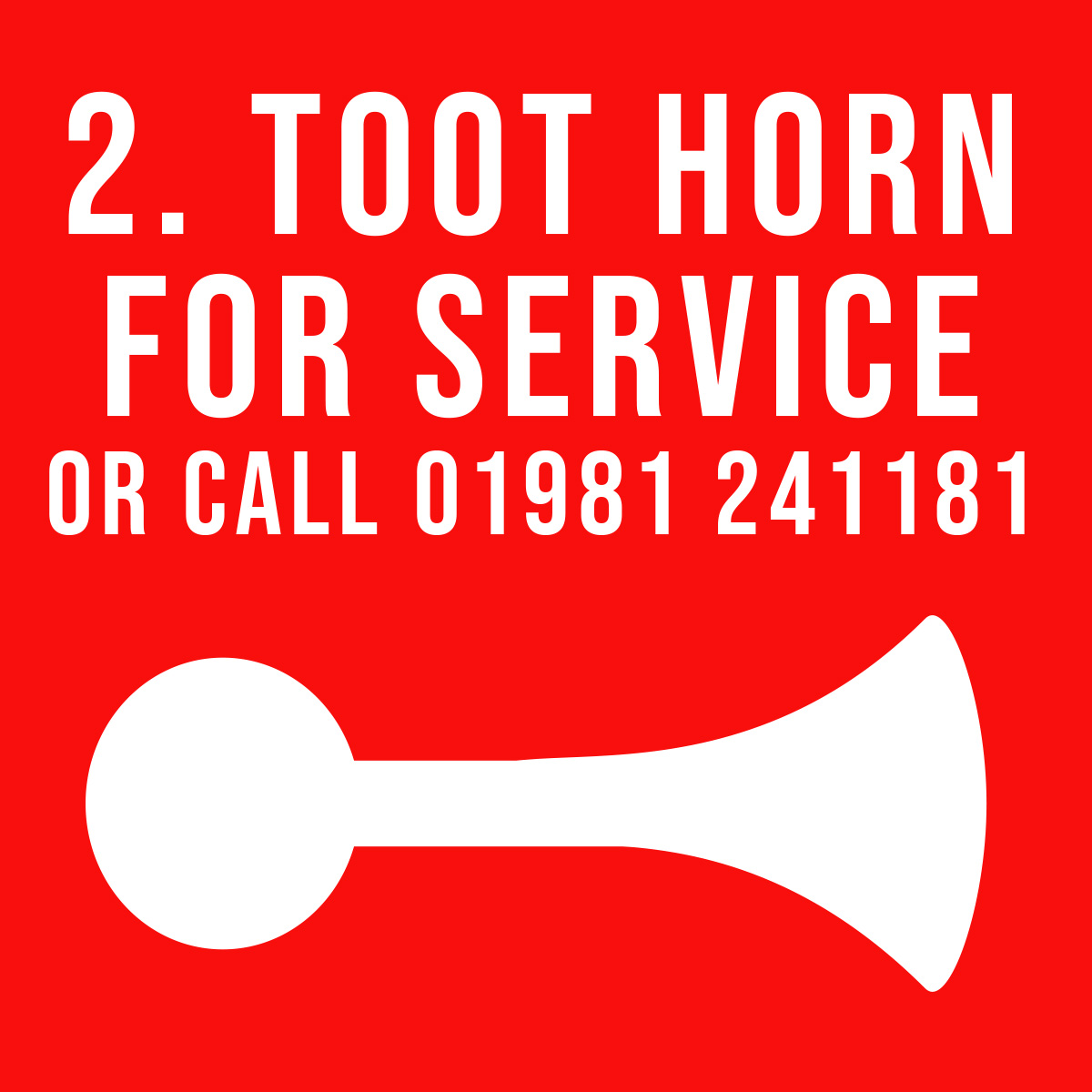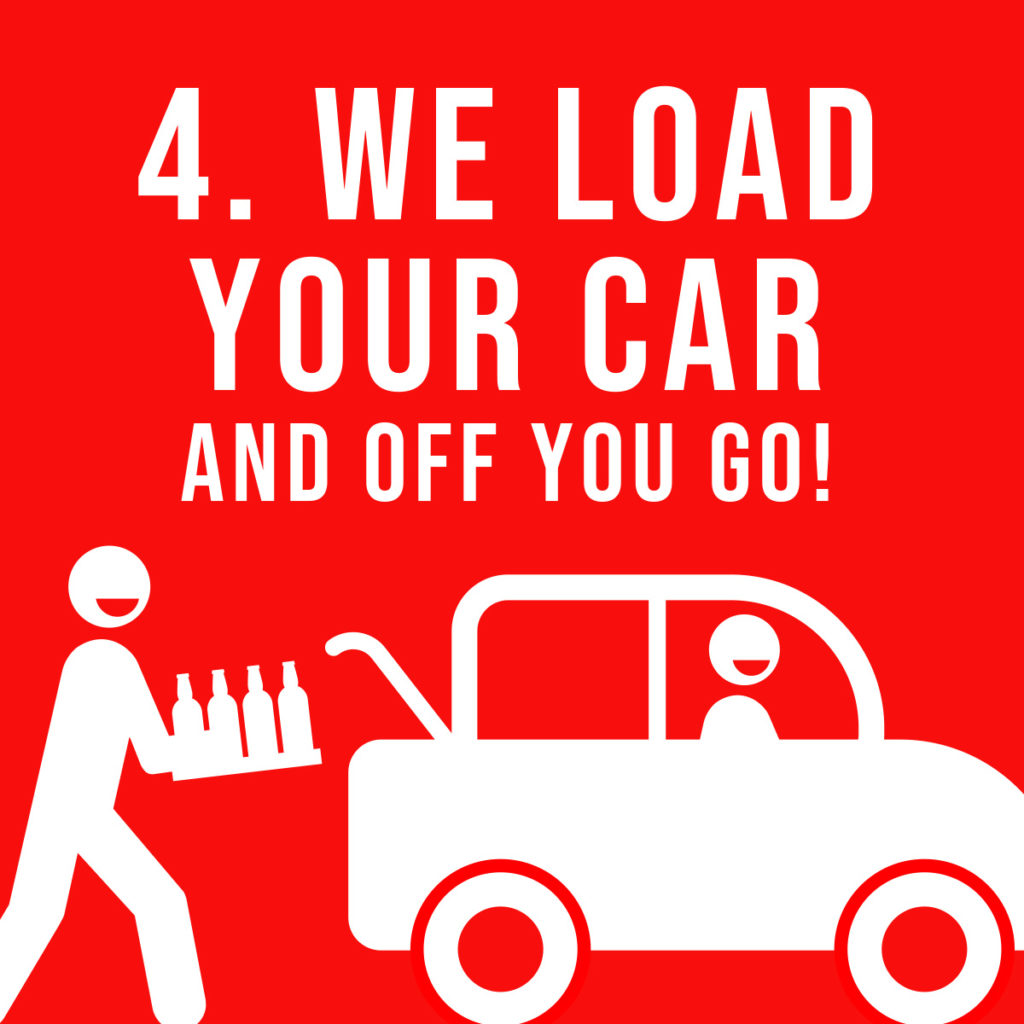 How to find us
The Ty Gwyn Cider shop and bar is easy to find, just off the A465 Abergavenny to Hereford road at Pontrilas. (Simply take the turning to Rowlestone and you'll find us at the top of the hill). If you would like more directions, call 01981 241181 or email Alex@TyGwynCider.co.uk.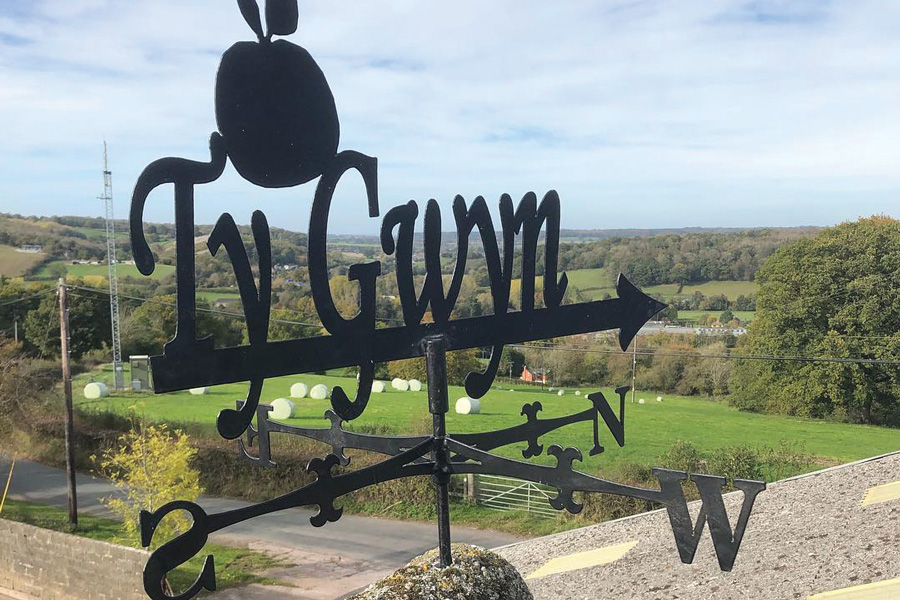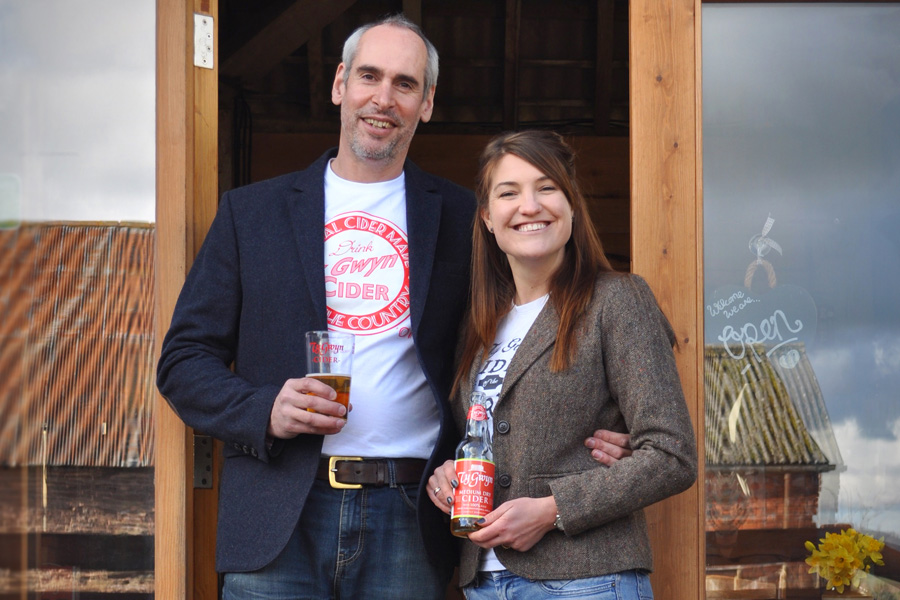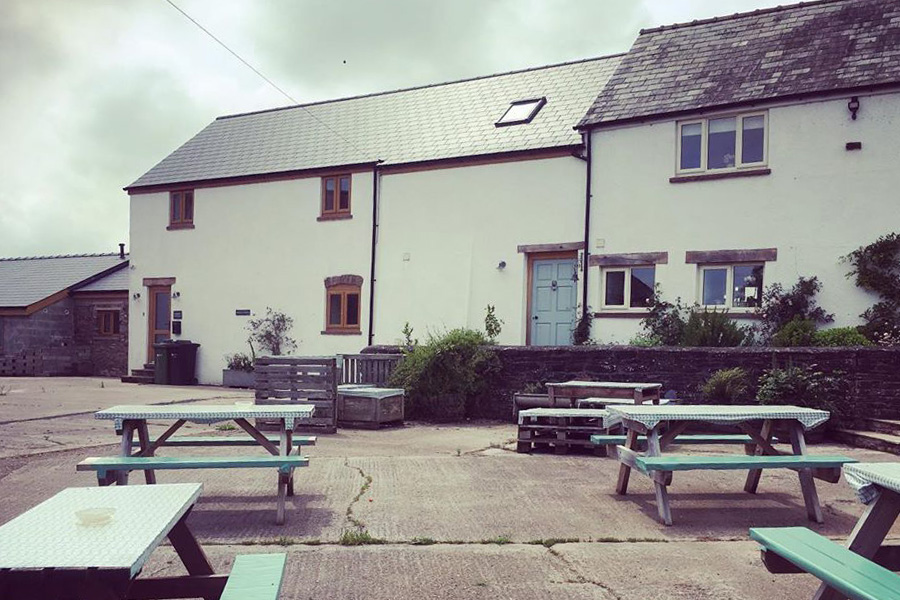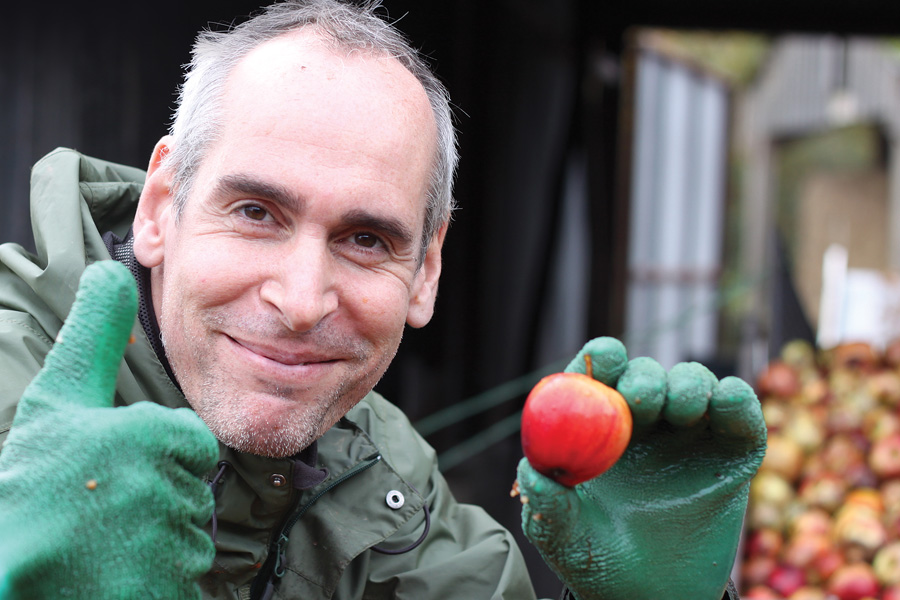 Discover cider made in tune with tradition
Ty Gwyn's Alex Culpin has followed in his stepfather's footsteps to create cider that hits all the right notes.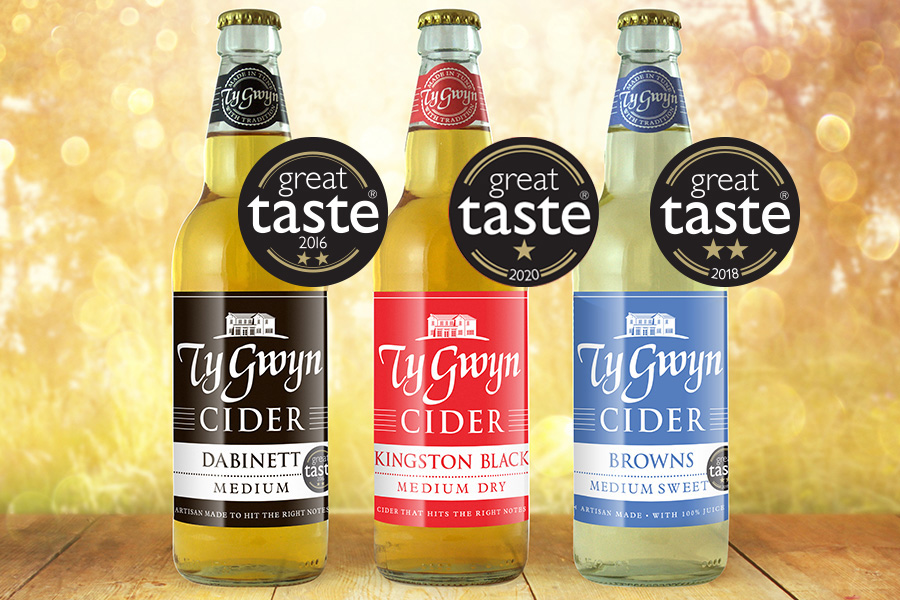 Buy bottles of your favourite Ty Gwyn Cider online
It takes just a few clicks to order our award-winning craft cider and enjoy delivery direct to your door.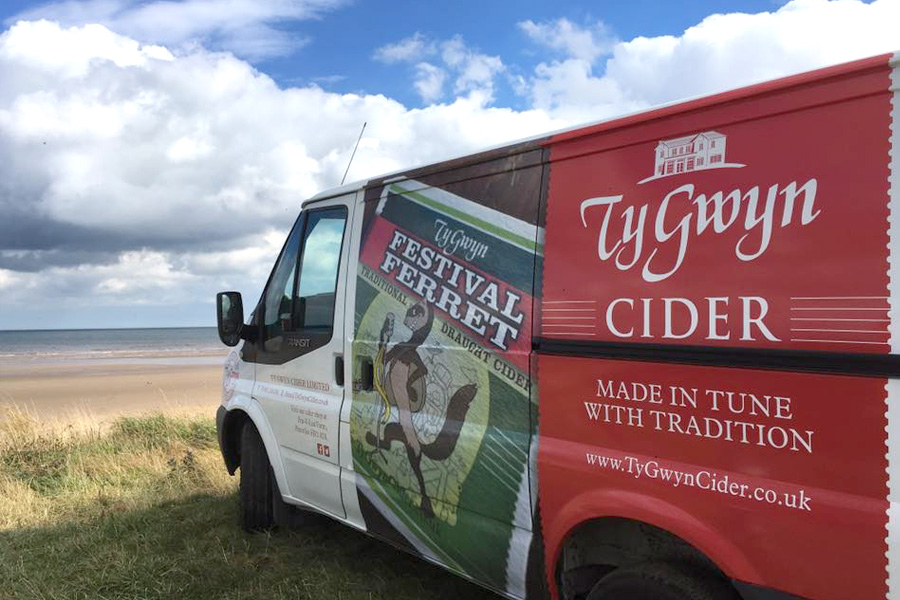 Join our growing number of stockists and distributors
As word about Ty Gwyn Cider spreads, so does demand! Join us as retailer or wholesaler of our ciders.