Buy bottles of your favourite Ty Gwyn Cider online
It takes just a few clicks to order our award-winning craft cider and enjoy delivery direct to your door.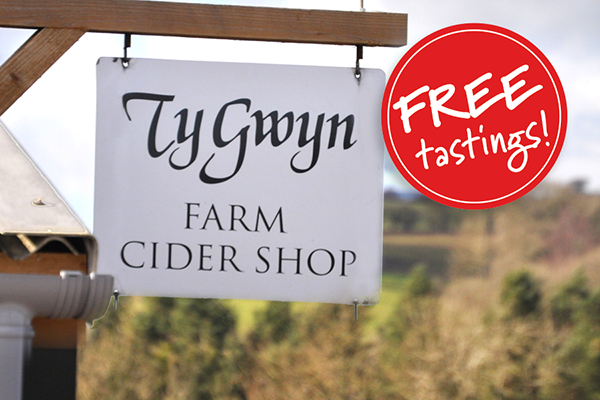 Visit our cider shop and bar near the beautiful Black Mountains
We offer FREE tastings, and sell T-shirts, gifts and local produce as well as our full range of ciders.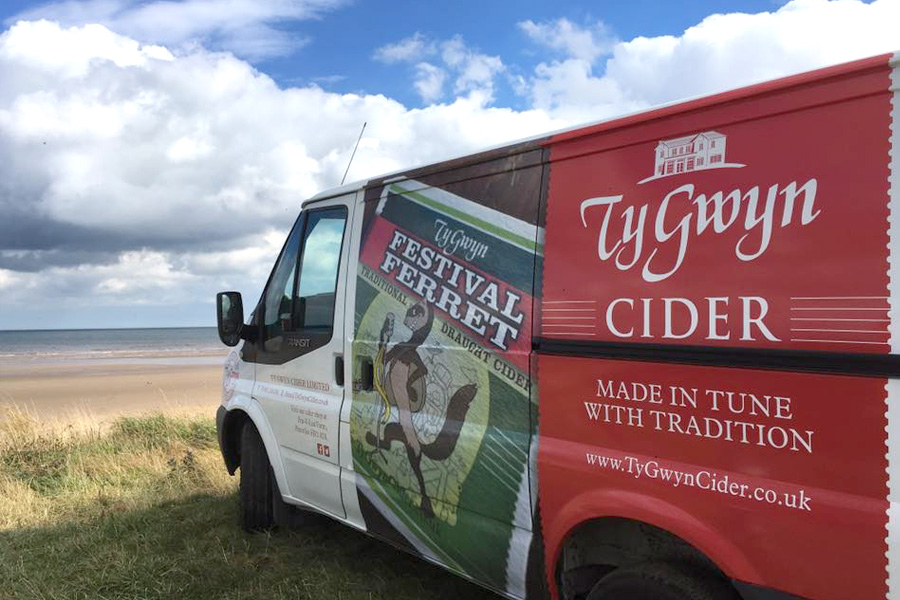 Join our growing number of stockists and distributors
As word about Ty Gwyn Cider spreads, so does demand! Join us as retailer or wholesaler of our ciders.