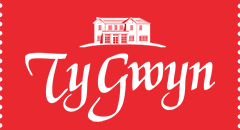 Coronavirus update: Saturday 21 March. Our Cider Shop is open midday to 5pm, Wed to Sun (but the bar is closed). Online orders can be placed any time, and trade customers can order in their normal way. The welfare of our customers, ourselves and our family is of paramount importance, so we have put additional cleaning regimes in place to ensure an even greater level of hygiene than usual. We thank you for your continued custom, positive sense of community, mutual support and love of great cider.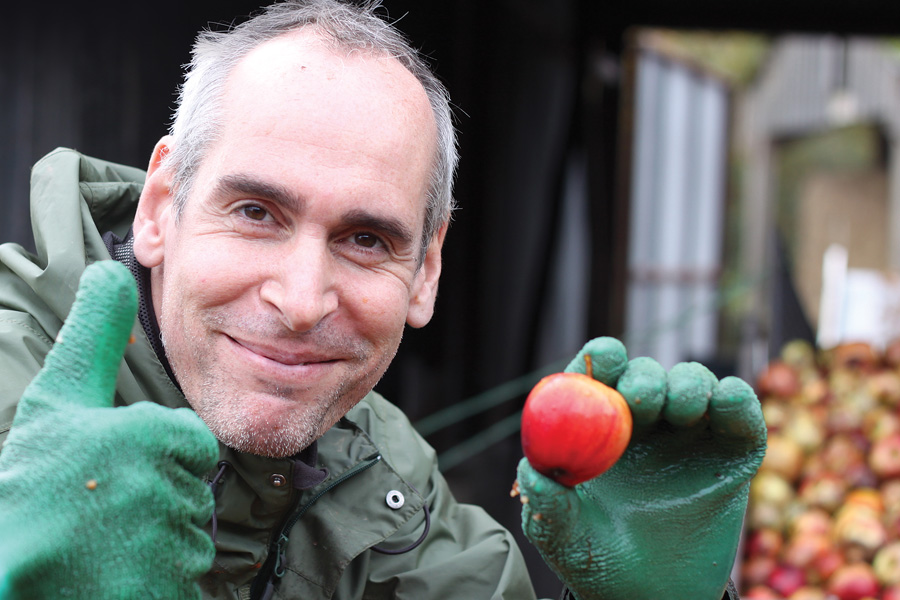 Discover cider made in tune with tradition
Ty Gwyn's Alex Culpin has followed in his stepfather's footsteps to create cider that hits all the right notes.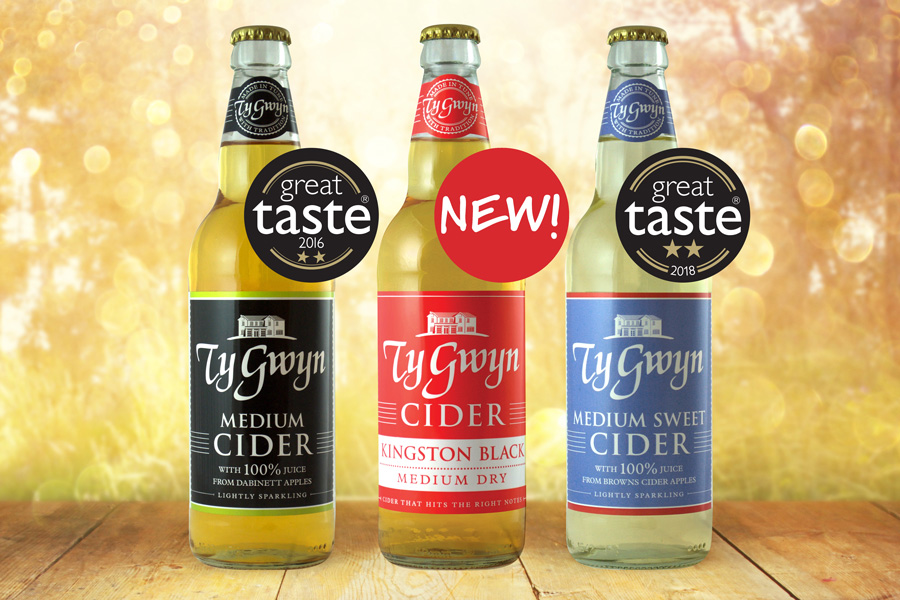 Buy bottles of your favourite Ty Gwyn Cider online
It takes just a few clicks to order our award-winning craft cider and enjoy delivery direct to your door.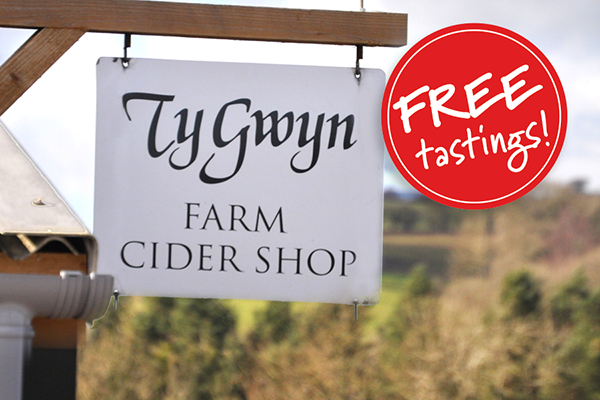 Visit our cider shop and bar near the beautiful Black Mountains
We offer FREE tastings, and sell T-shirts, gifts and local produce as well as our full range of craft ciders.
IN-CIDER KNOWLEDGE
"Where many ciders are lucky to mature for 6 months, our single-variety Festival Ferret cider is aged for a year. It's the drink that every Dabinett apple wants to become!"

Alex Culpin,
Cider & Melody Maker
Ty Gwyn Cider Limited
HOT OFF THE CIDER PRESS
Ty Gwyn Cider
I was delighted to go over to the Farmers Arms pub near Ledbury recently to be presented with a certificate from West Midlands CAMRA.
Ty Gwyn Cider
Cider-making season is here! So with 30 tonnes of beautifully bitter-sharp Brown's cider apples to press, I was glad to have the help of a very special apprentice cider maker!