Whether you want to place a trade order, find your nearest stockist, or just chew the fat about craft cider, we'll be pleased to hear from you. Contact Ty Gwyn Cider by calling 01981 241181 or emailing Alex@TyGwynCider.co.uk.
---
If you're paying us a visit, we're just off the A465 Abergavenny to Hereford road at Pontrilas. (Simply take the turning to Rowlestone and you'll find us at the top of the hill).
Ty Gwyn Cider
Penylan Farm
Pontrilas
HR2 0DL
Trade ordering
Ty Gwyn Cider can be shipped anywhere in mainland UK. The most cost-effective way of ordering large amounts is to contact us directly. We can send orders of more than 10 cases via the UK pallet network for a very reasonable fee.
For medium-sized trade orders (5 to 10 cases) we highly recommended contacting specialist artisan drinks distributors The Craft Drink Co. Or, if you are a small outlet needing just couple of cases at a time, we recommend Eebria, an organisation set up to specially to service smaller orders.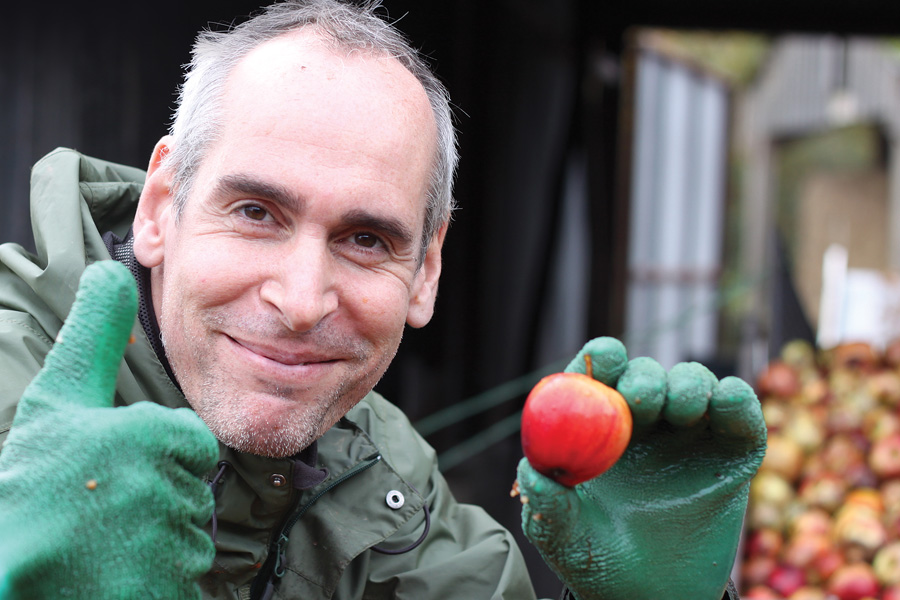 Discover cider made in tune with tradition
Ty Gwyn's Alex Culpin has followed in his stepfather's footsteps to create cider that hits all the right notes.
Buy bottles of your favourite Ty Gwyn Cider online
It takes just a few clicks to order our award-winning craft cider and enjoy delivery direct to your door.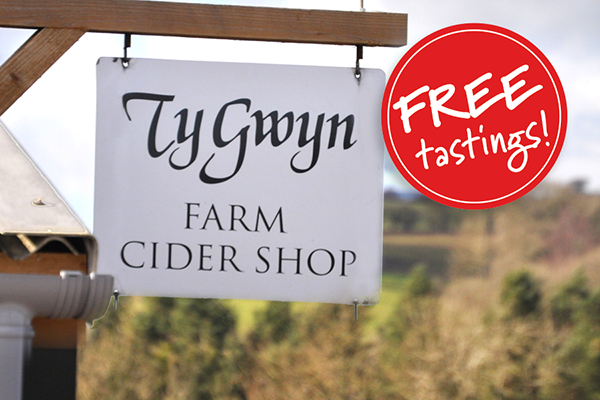 Visit our cider shop and bar near the beautiful Black Mountains
We offer FREE tastings, and sell T-shirts, gifts and local produce as well as our full range of craft ciders.