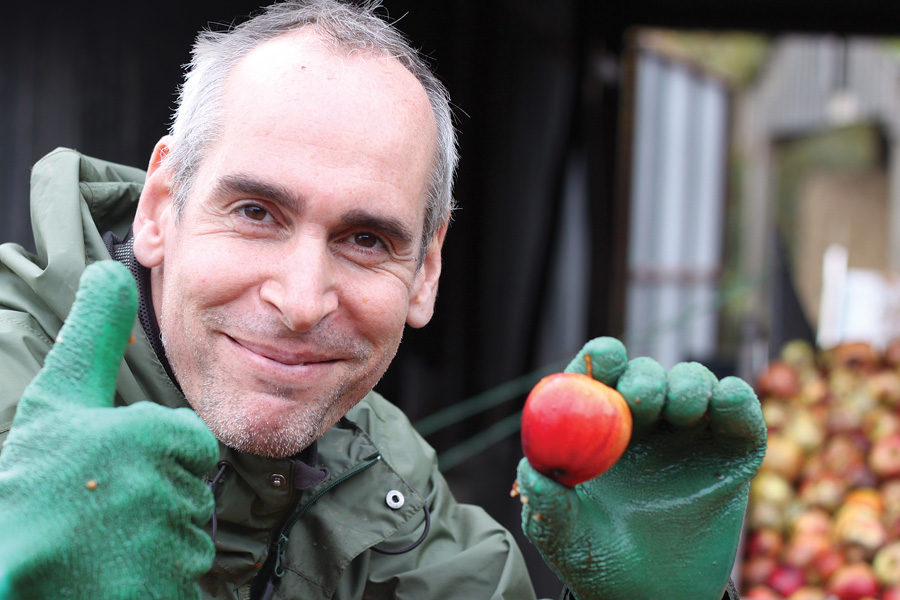 Discover cider made in tune with tradition
Ty Gwyn's Alex Culpin has followed in his stepfather's footsteps to create cider that hits all the right notes.
Buy bottles of your favourite Ty Gwyn Cider online
It takes just a few clicks to order our award-winning craft cider and enjoy delivery direct to your door.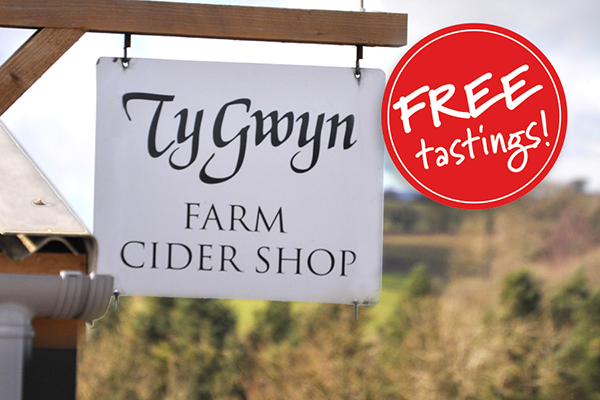 Visit our cider shop and bar near the beautiful Black Mountains
We offer FREE tastings, and sell T-shirts, gifts and local produce as well as our full range of craft ciders.
IN-CIDER KNOWLEDGE
"Where many ciders are lucky to mature for 6 months, our single-variety Festival Ferret cider is aged for a year. It's the drink that every Dabinett apple wants to become!"

Alex Culpin,
Cider & Melody Maker
Ty Gwyn Cider Limited

HOT OFF THE CIDER PRESS
Ty Gwyn Cider
We have been out and about during September, with a trip to Europe and food festivals still in full swing.
Ty Gwyn Cider
Our brand new refreshing, summery sparkling cider is ready!